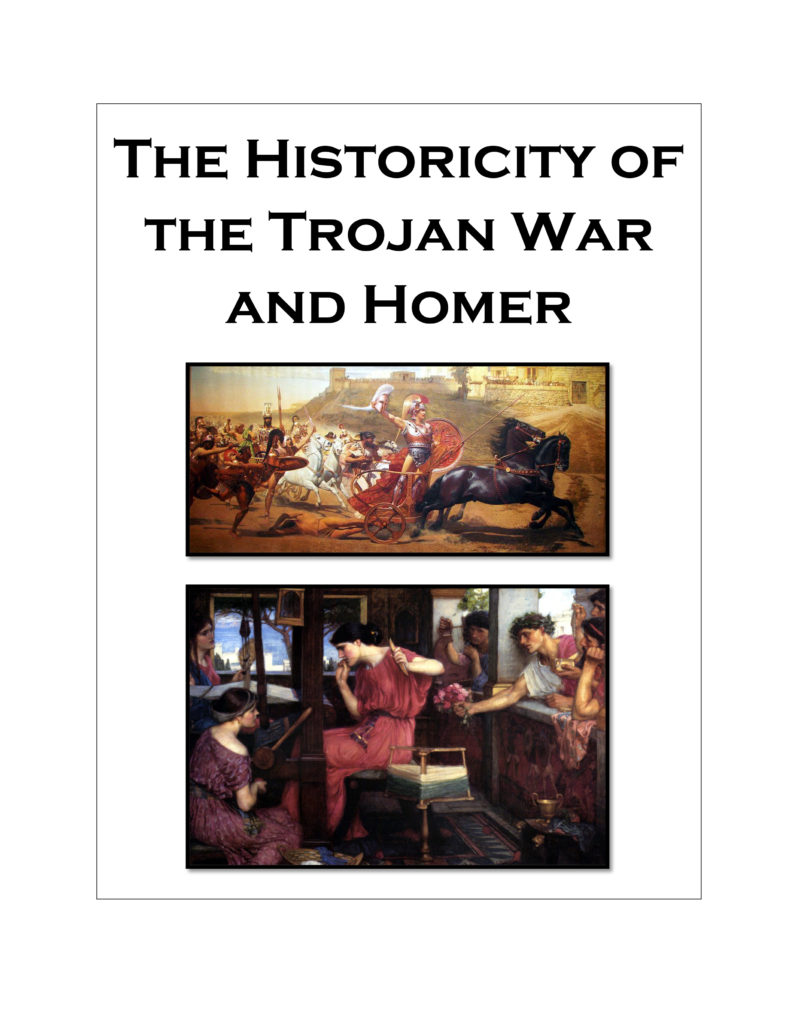 My little book tries to make sense of all this in a factually justifiable manner.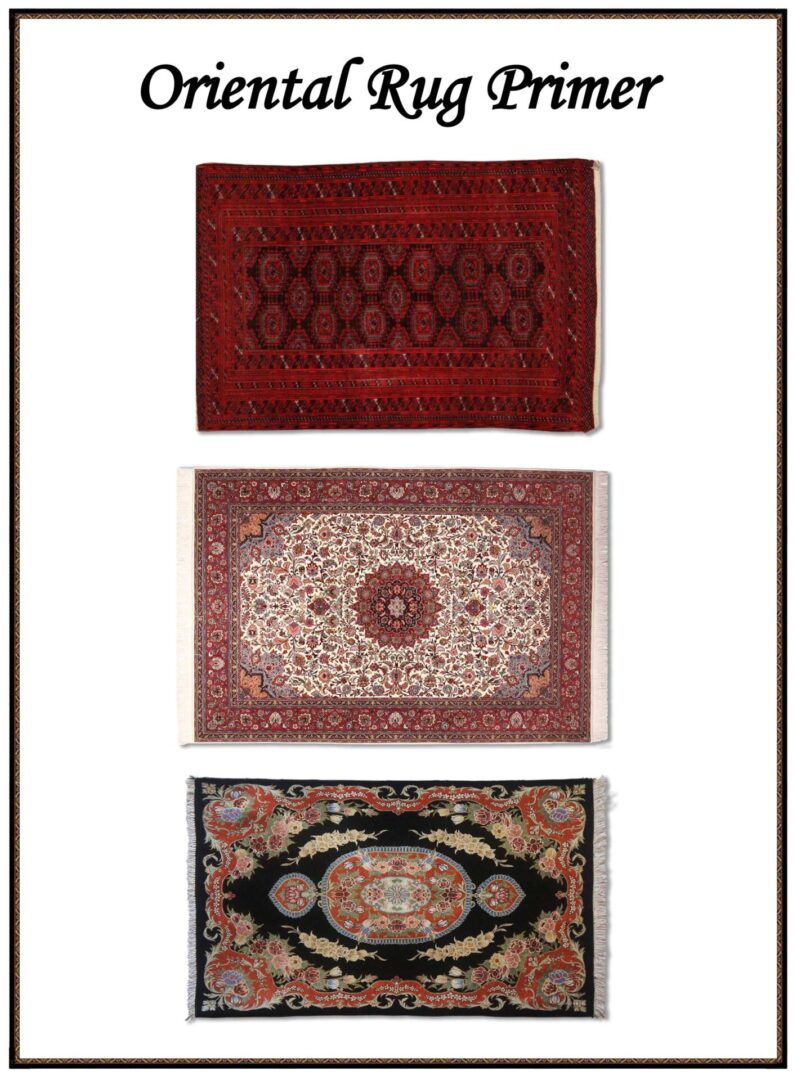 Oriental rugs are a bit of a mystery, aren't they?
My little book will help you make sense of all this.
Analysis Of Sherlock Holmes Stories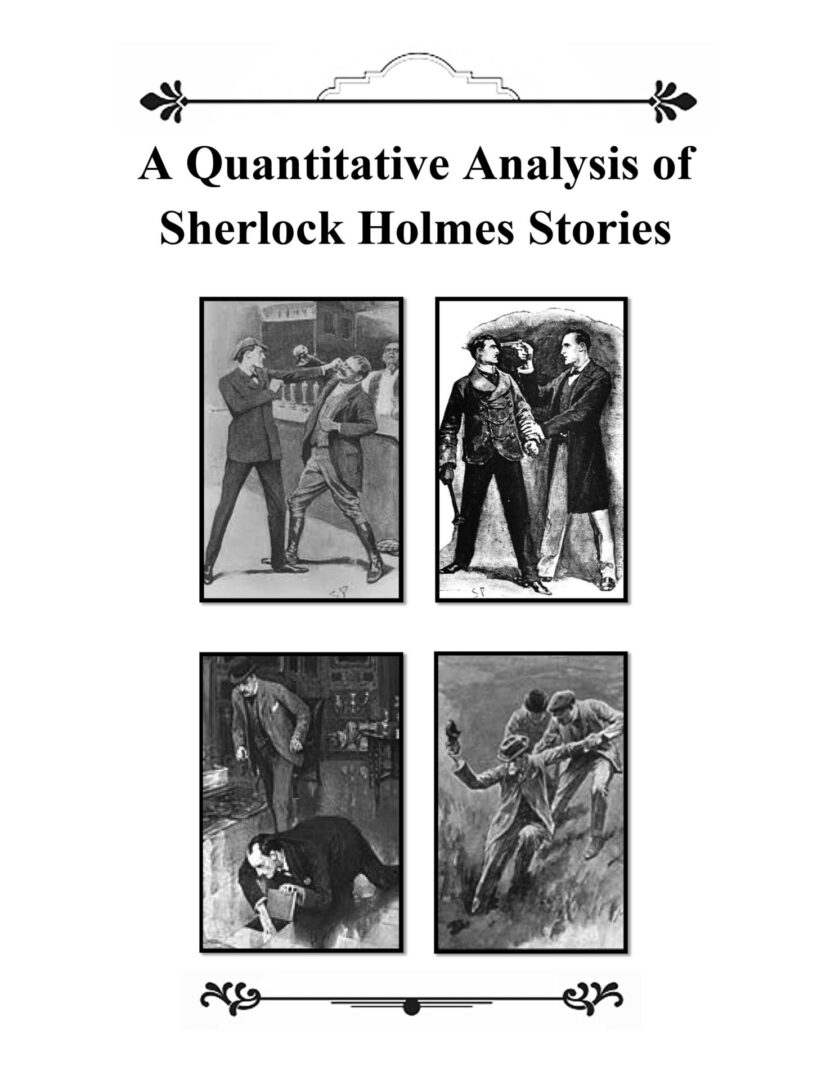 I didn't know any of this either, until I did a quantitative analysis of Sherlock Holmes stories. The monograph is fully illustrated and more interesting than the title suggests.