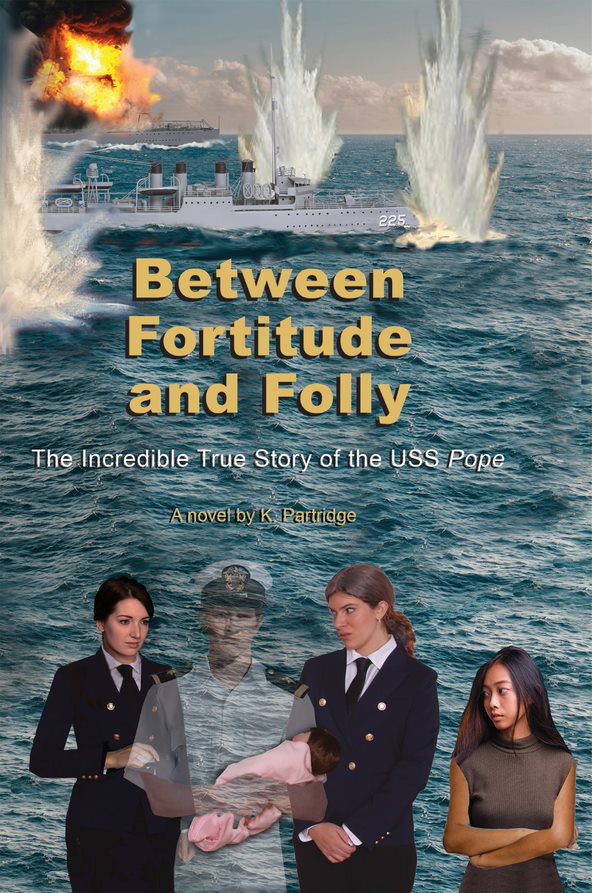 Between Fortitude and Folly
Named a BlueInk Review "Notable Book"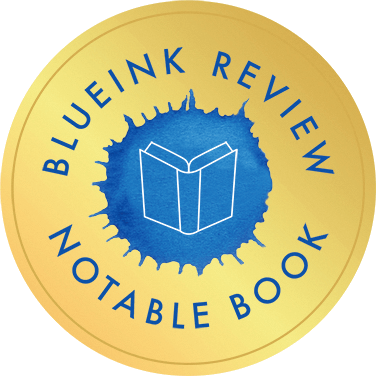 (Hard cover, 486 pages)
$16.95
The Far East, the winter of 1941 - 1942
Ensign Jack De Vries, a Navy Reserve officer in the Cyphers Department, enjoys a life of cocktails, billiards, dancing, and making love to his young mistress, Maricar Flores. In Manila, he becomes attached to two Australian navy signalwomen: Margaret Martin and Dorothy Walker. A well-meaning misstep gets him exiled to the USS Pope, an obsolete World War I-vintage destroyer—two days before the attack on Pearl Harbor. And he finds out that he's responsible for another human life: a daughter he didn't know he had.
The tiny, obsolescent U.S. Asiatic Fleet must now hold off the world's most powerful navy; and among rough-hewn old China hands, Jack has to learn how to be a  artime officer at sea. In war, he discovers, it's sometimes impossible to tell the difference between fortitude and folly.
Between Fortitude and Folly tells the incredible true story of the USS Pope. Like Tolstoy's War and Peace, most characters are fictional, but the story of the war is all fact.
Characters – click to read an excerpt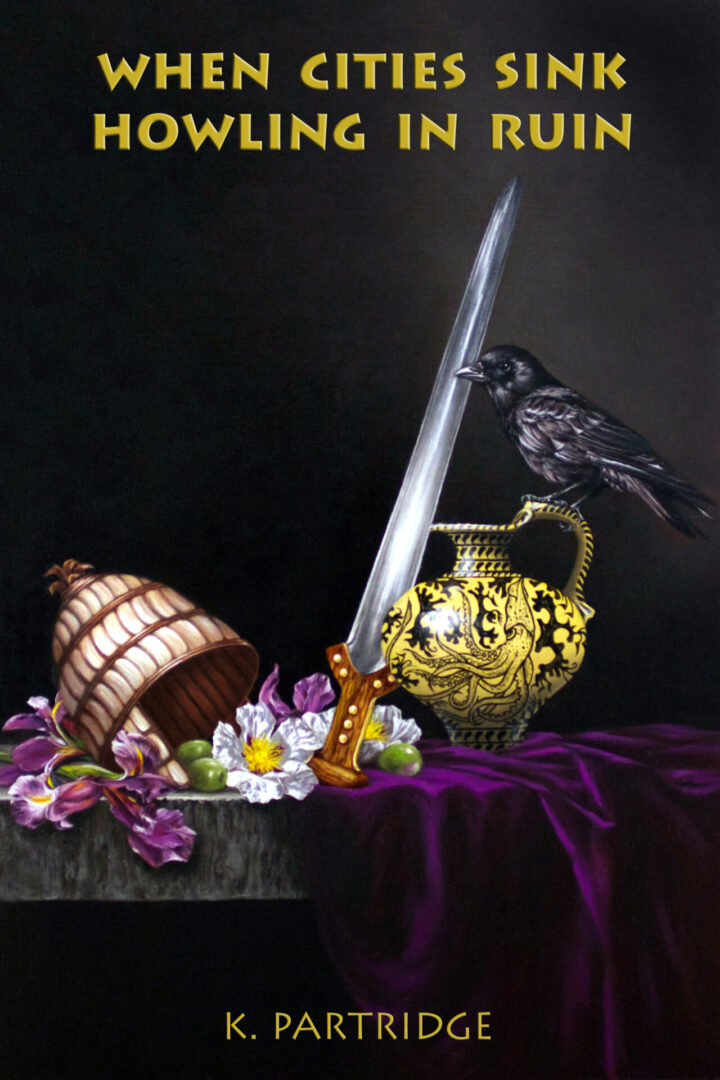 When Cities Sink Howling in Ruin
(Hard cover, 502 pages)
1191 B.C.
Eighteen-year-old Iakos is a Greek scribe who longs to escape the counting house and win fame as a warrior—but his mother forbids it. His uncle Aithon, a pragmatic sea merchant of forty, wants nothing more than a peaceful, stable Mediterranean in which he can ply his trade from port to port. He convinces Iakos' mother to allow Iakos to go to sea with him, rather than risk her son running away to become a mercenary. But the world is to crush both of their dreams; for they live in the historical period known as the Collapse of the Late Bronze Age, when virtually every civilization in the eastern Mediterranean was destroyed—including Troy and Greece herself. Aithon and Iakos sail around the Mediterranean and witness city after city being razed, until finally the brutality touches them both in the most personal way imaginable.
Characters – click to read an excerpt
When Cities Sink Howling in Ruin Characters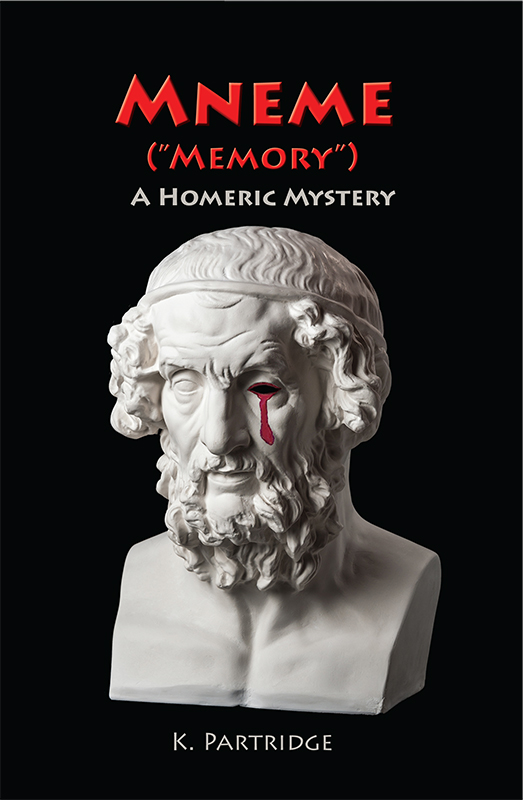 Mneme ("Memory")

A Homeric Mystery

Named a BlueInk Review "Notable Book"

(Hard cover, 341 pages)
$16.95
The poet Homeros (now called Homer) regains consciousness three days after a devastating head wound that has left him aphasic: an oral bard without the ability to speak or compose.
Homeros awakens not only to a life-threatening skull fracture and the loss of his livelihood, but to the news that there was another murder on the same night. Two days later, his poetic rival is found dead as well—and Homeros is a suspect in both deaths.  Now he must convalesce, regain the ability to speak, and find the killer responsible for the deaths and for his own crippling injuries. As he probes the crimes, memories dating back years suggest possible suspects.
But brain damage has left Homeros unable to recall the month preceding the attack. So in addition to his other challenges, he must reconstruct what led up to the crimes; and as he does so, memories of his own failures as a husband and father, some dating back eleven years, hint at his own guilt.
Characters – click to read an excerpt